Our Services
Sunshine Dental Care Maroochydore offers a wide range of services to suit the whole family's needs.
This includes
General & Family Dentistry
Crowns, Bridges, Veneers
Root Canal Treatment
Wisdom Teeth Extractions
Teeth Straightening
Implant Restorations
IV & Oral Sedation
In-House Psychologist
BPA free filling materials
BPA free Sports Mouthguards
BPA free Night Guards
Holistic options
10% Senior Discount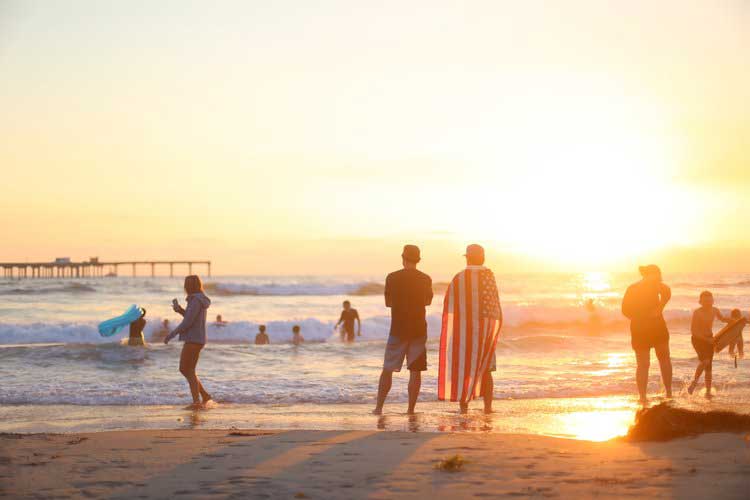 Meet the tooth fairy
Our tooth fairy makes an appearance every school holidays. These appointments are extremely popular with our little patients so be sure to book ahead!
Oral Health Presentations
We offer Oral Health presentations for Pre-School and Primary School aged children. Our 30 minute presentation is designed to give children Oral Hygiene & Dietary advise in a fun, engaging and interesting way. Each child in the class will receive an Oral Health Bag from the tooth fairy! Please feel free to contact us if your child's school is interested in having us as guests!
All staff at Sunshine Dental Care hold Blue Cards for working with children.
In House Psychologist
We have teamed up with Gretchen Mitchell from Lighthouse Leadership to ensure that our dental phobia patients are taken care of in every single way.
Gretchen has provided in house training for us to have a better understanding and develop skills that will give our anxious patient's the most comfortable experience possible. Gretchen is available Tuesday mornings from 9am and Thursday after 5pm. Contact us to discuss further!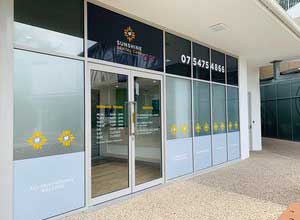 Invisalign Clear Aligners
Dr Heather Beattie offers Invisalign! Invisalign treatment is the process of wearing a series of clear, removable aligners that gradually straighten your teeth. No brackets and wires, and none of the restrictions that come with metal braces. We are currently offering Free Consultations!