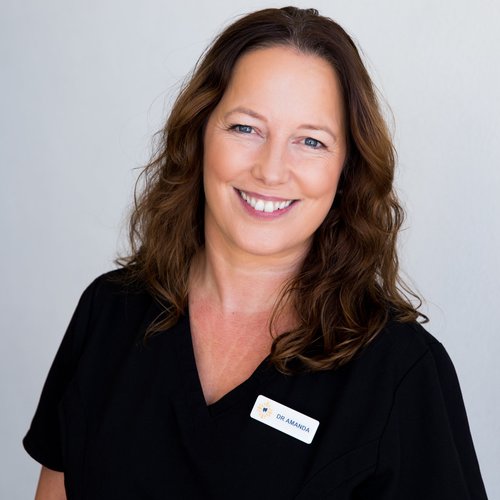 Dr Amanda Mallabar – Principal Dentist BDS (Newcastle U.K)
Originally from the UK, Dr Amanda relocated to Australia in 2014 with her husband and two beautiful young boys. Dr Amanda took over Sunshine Dental Care Maroochydore in January 2018. She is a caring and compassionate dentist who believes your smile is key to your inner health and confidence. Amanda loves working with children and entire families. Her kind and gentle approach helps to put anxious patient's nerves at ease.
Dr Lorena Diaz – Dentist BDS (Colombia)
Dr Lorena received her bachelor degree in Dentistry in Colombia in 2008 and obtained her Australian Dental Council Registration In 2015. She is a kind and gentle dentist with the highest standard of patient care. Dr Lorena prides herself on giving the ultimate attention to dental phobia patients. Another passion of hers is promoting oral health awareness in children. On the weekends Dr Lorena loves to spend time with her husband and her beautiful baby Olivia. Dr Lorena also speaks Spanish!
Dr Frances Williams – Dentist BDS (Johannesburg)
Dr Frances is a general dentist with a keen interest in family dental care. She has worked in South Africa, The United Kingdom, New Zealand and has been on the Sunshine Coast since 2008. She has worked in both the private and public sector. Dr Fran enjoys treating patients of all ages, including patients who are medically unwell or have special needs. She has a friendly, kind and understanding manner. Frances is part of the Sunshine Coast community and loves spending time with her family, enjoying outdoor pursuits and all that the Sunny Coast has to offer. Dr Fran also speaks Afrikaans!
Sharna Williams – Practice Manager
Sharna is the first friendly face you see when you walk into our practice. She grew up in England and moved to the Sunshine Coast with her Mum, Dad and younger Brother in 2010. After graduating high school she pursued a career in the dental industry. She particularly enjoys easing patient's nerves with any questions or concerns they may have. Sharna has a Certificate III in Dental Assisting and is currently studying a Duel Diploma of Practice Management and Business Administration.
Jett Clark – Dental Assistant
Jett grew up on the Sunshine Coast with her Mum, Dad, two younger sisters and brother. Jett has always had a passion for looking after people. Her caring nature makes her perfect when it comes to making sure all of our patients feel as comfortable as possible. In 2019, Jett completed her Certificate in Dental Assisting. She finds her role especially rewarding when patient's leave the practice with a smile.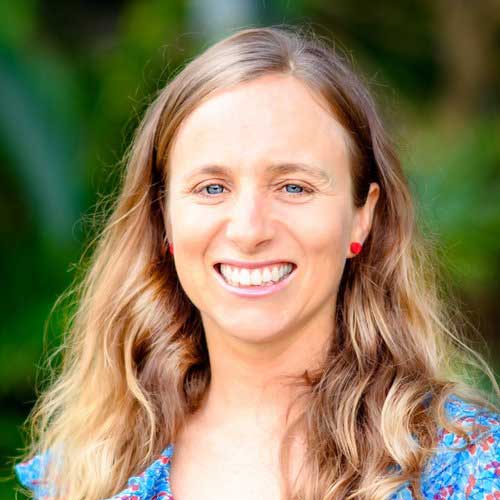 Gretchen Mitchell – Psychologist
Gretchen Mitchell loves people and loves life! She is a registered psychologist and loves that her job connects her with all different types of people needing hope and support at key transition points in their lives! When she's not at Sunshine Dental Care, Gretchen works part time in her Private Practice counselling at Mt Coolum and Nambour. The rest of her time is spent running. Running her kids all over the coast or running Training Events and Seminars across Australia and New Zealand!
Helen Liu – Trainee
Helen is currently studying a Certificate III in Dental Assisting through TAFE. She is completing her placement here at Sunshine Dental Care. Helen is passionate about all aspects of dentistry and loves that every day is different to the next. Helen moved up from Western Sydney 2 years ago and is in love with the beautiful Sunshine Coast. Outside of work, she enjoys spending quality time with her family which normally involves going to the beach and going for bush walks in the National Parks.