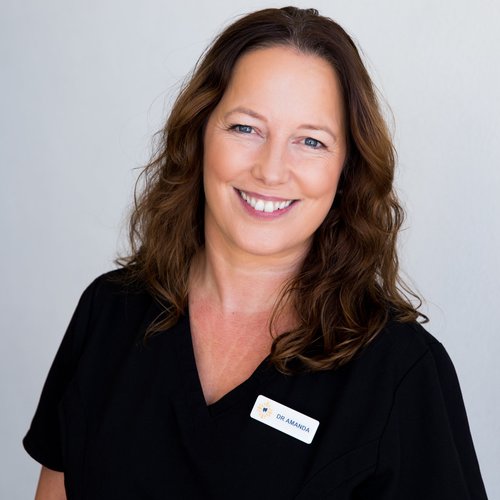 Dr Amanda Mallabar – Principal Dentist BDS (Newcastle U.K)
Originally from the UK, Dr Amanda relocated to Australia in 2014 with her husband and two beautiful young boys. Dr Amanda took over Sunshine Dental Care Maroochydore in January 2018. She is a caring and compassionate dentist who believes your smile is key to your inner health and confidence. Amanda loves working with children and entire families. Her kind and gentle approach helps to put anxious patient's nerves at ease.
Dr Lorena Diaz – Dentist BDS (Colombia)
Dr Lorena received her bachelor degree in Dentistry in Colombia in 2008 and obtained her Australian Dental Council Registration In 2015. She is a kind and gentle dentist with the highest standard of patient care. Dr Lorena prides herself on giving the ultimate attention to dental phobia patients. Another passion of hers is promoting oral health awareness in children. On the weekends Dr Lorena loves to spend time with her husband and her beautiful babies Olivia and Amelia. Dr Lorena also speaks Spanish!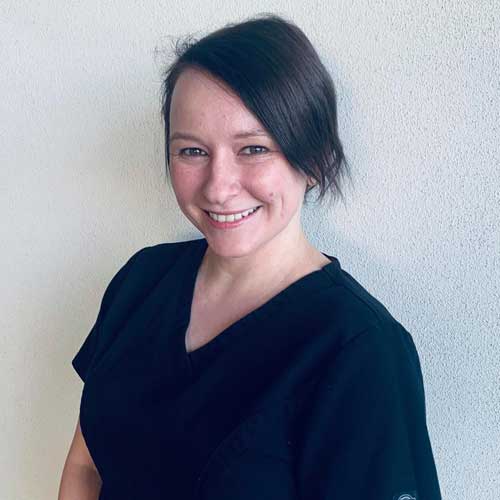 Dr Heather Beattie – Dentist BDS (Newcastle UK)
Dr Heather joined our fabulous team in January 2020 and brings with her a wealth of oral surgery experience. After Studying dentistry with Dr Amanda in England and graduating in 2008, Heather worked for the NHS for several years and then decided to pursue a career in oral surgery. This led her to complete her medical degree and various house officer posts in a hospital setting. After several years her life brought her to Australia and to us! Living in Australia Heather has since met her fiancé and they plan on marrying later in the year. Heather loves all aspects of general dentistry and particularly enjoys extractions and oral surgery procedures. If you need your wisdom teeth out on most cases Heather can help you. In her spare time Heather is an avid reader, enjoys the gym and loves the lifestyle the sunshine coast has to offer. Heather is looking forward to taking care of your dental health needs.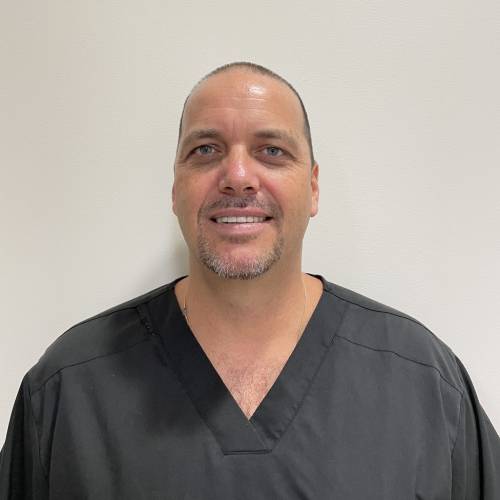 Dr Oscar Buse Salinas – B.D.Sc, D.D.S
Oscar graduated in 2001 from San Martin de PorresUniversity. After obtaining his Bachelor's degree, he studied further to obtain his professional degree of Doctor of Dental Surgery. Dr Oscar worked in his own practice in Lima where his passion towards improving patient's lives both functionally and aesthetically continued to grow. In 2005, he completed a postgraduate course in Oral Implants at the College of Dentistry of Peru, this allowed him to introduce dental Implants to his daily practice.
After a few years practice, Dr Oscar decided to move to a small town in the southern jungle of Peru looking for a more peaceful and spiritual life. Here, he worked at the local Peruvian Air Force base giving services to the community and participating in various community health and volunteer programs while practicing afterhours at his own dental practice. In 2011 he finally decided to sell his entire practice looking for a more promising life and professional future. After evaluating the options, he decided to move to Australia to experience a much better quality life for him and his family.
Dr Oscar ensures the most suitable treatment is communicated and tailored to the specific needs of the patient while ensuring the most comfortable possible experience. He provides general dentistry services with a keen interest in Prosthodontics, Crowns, Bridges and Implant treatment. His empathetic and friendly manner provides for a positive patient experience. Dr Oscar speaks English, Spanish and Portuguese. He enjoys spending whatever spare time he has with his family, preferably outdoors.
Sharna Williams – Practice Manager
Sharna is the first friendly face you see when you walk into our practice. She grew up in England and moved to the Sunshine Coast with her Mum, Dad and younger Brother in 2010. After graduating high school she pursued a career in the dental industry. She particularly enjoys easing patient's nerves with any questions or concerns they may have. Sharna has a Certificate III in Dental Assisting and is currently studying a Duel Diploma of Practice Management and Business Administration.
Jett Clark – Dental Assistant
Jett grew up on the Sunshine Coast with her Mum, Dad, two younger sisters and brother. Jett has always had a passion for looking after people. Her caring nature makes her perfect when it comes to making sure all of our patients feel as comfortable as possible. In 2019, Jett completed her Certificate in Dental Assisting. She finds her role especially rewarding when patient's leave the practice with a smile.
Rebecca Ottaway – Dental Assistant/Receptionist
Bec holds a Certificate III in Dental Assisting and has over 19 years' experience working in the dental industry. Prior to working in dentistry, she had completed her Diploma of Tourism. Outside of dentistry, Bec spends her free time shopping, attending the movies, eating out and most of all loves to travel! She loves interacting with patients exchanging travel stories and is a huge cake lover. Bec has a heart of gold and always wants to ensure everyone around her is happy and cared for.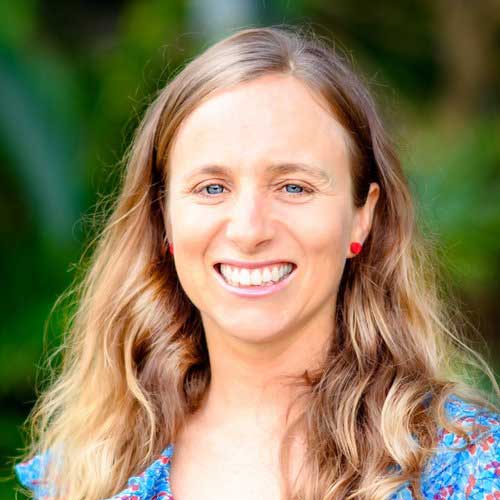 Gretchen Mitchell – Psychologist
Gretchen Mitchell loves people and loves life! She is a registered psychologist and loves that her job connects her with all different types of people needing hope and support at key transition points in their lives! When she's not at Sunshine Dental Care, Gretchen works part time in her Private Practice counselling at Mt Coolum and Nambour. The rest of her time is spent running. Running her kids all over the coast or running Training Events and Seminars across Australia and New Zealand!